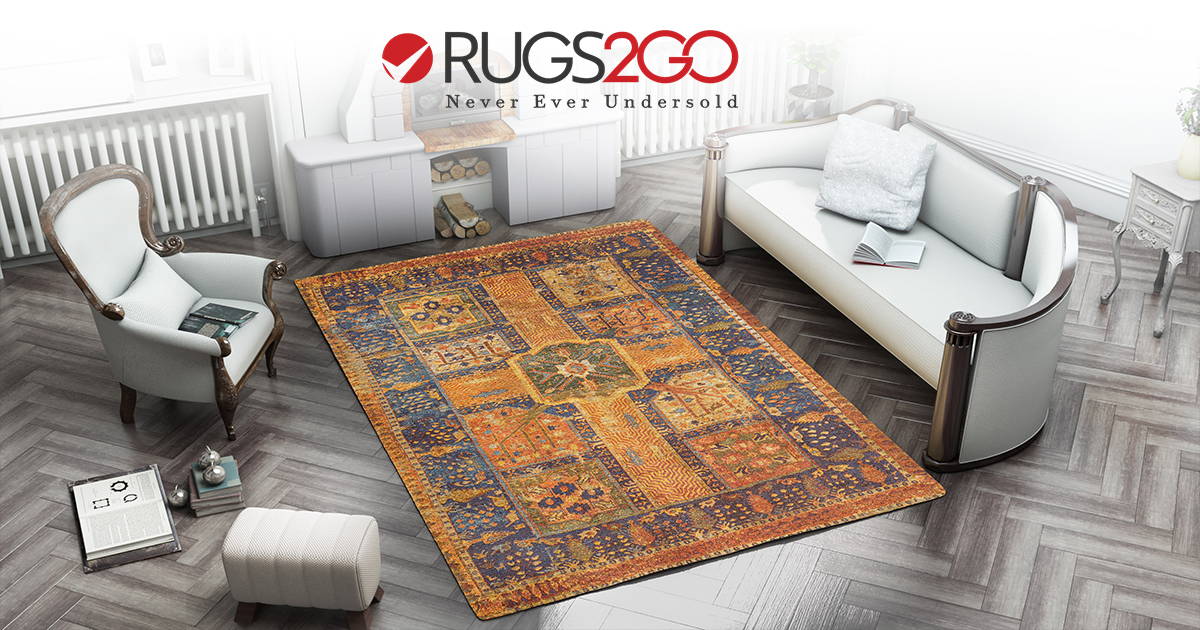 Our approach is quite simple: We offer stunning area rug designs and superior quality at unbeatable prices.We want to change the way people shop for rugs and help every one of our customers improve their homes by making high-end design truly accessible to everyone. Our lowest price guarantee comes with a genuinely satisfying shopping experience that always offers the trendiest designs, easy shopping, free shipping, and impeccable service.
We are absolutely convinced that the best doesn't have to be the most expensive! It can be affordable if you limit your profits and pass on bigger savings, and value, on to the final consumers. How are we offering the best value in our area rugs? We produce the goods ourselves and cut out the middlemen, that way we can control cost throughout the supply chain and pass on those savings. We automate most of our sales, marketing, and logistics to reduce the costs of our operations and these savings are all passed on to our consumers.
Even with the lowest prices we never sacrifice the quality of our goods or the quality of our service. We always go beyond the standard and stay true to our promise: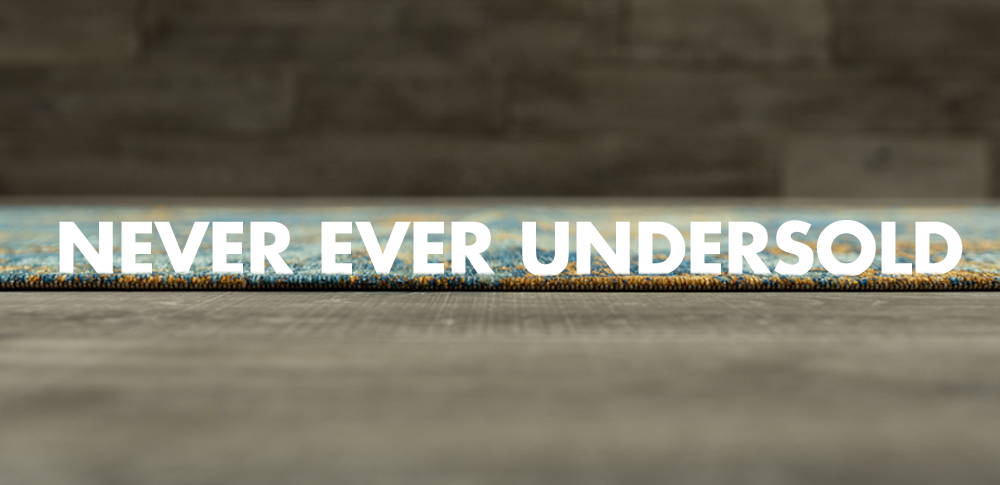 1. Lowest Price Guarantee: We are a low-cost producer with automated sales, service, and marketing which reduces our operating costs and allows us to pass the savings onto our customers. That's how we offer the best prices around and why we're never ever undersold.
2. Designs and styles for everyone: We carry over 380 premium quality designs with the most stylish looks at truly affordable prices. 25 collections, 10 different construction types and multiple pile heights for every type of space and decor.
3. We're all about service: We want happy customers that keep coming back! That's why we have 24/7 service to help with sizing, picking the right design, pairing rugs, shipping and returns. We assist our clients in every step of the way.
Rugs2Go is an American company proudly operating in Dalton, Georgia the rug capital of the world! We manufacture our goods in Egypt and distribute from our Georgia center to the entire contiguous United States.
You are in advanced mode.
You can turn it off in left sidebar. To use advanced options, you will need to enter your own Google Maps API Key.
Get Google API Key
Rugs to go INC,
2000 South Dixie Highway
Dalton, GA 30720
+1 833-784-7246
hello@rugs2go.com